Though the year got off to a rocky start, we are undaunted. Indeed, we have a Spring season just jam packed with slack, and wholesome (hah!) party goodness!
Witness:
Nauticon 2014

May 2-4, 2014
Provincetown, MA
http://nauticons.com
Do you like booze? Do you like the beach? Are you at least moderately inclined towards all things fannish? And are you particularly excited about what happens when all three things come together? Then good God, Nauticon is for you!
Back for it's third year, Nauticon is going all out with a viking theme! The perfect accompaniment for our Saturday Night revelry and merrymaking.
The venue is gorgeous, not to mention that this is probably one of the most perfect times of the year to hit the Cape; fantastic weather and no craziness with the tourists yet.Come for the beach excitement, stay for the YTs!
And don't forget!:
8PiCon
June 27-29, 2014
Enfield, CT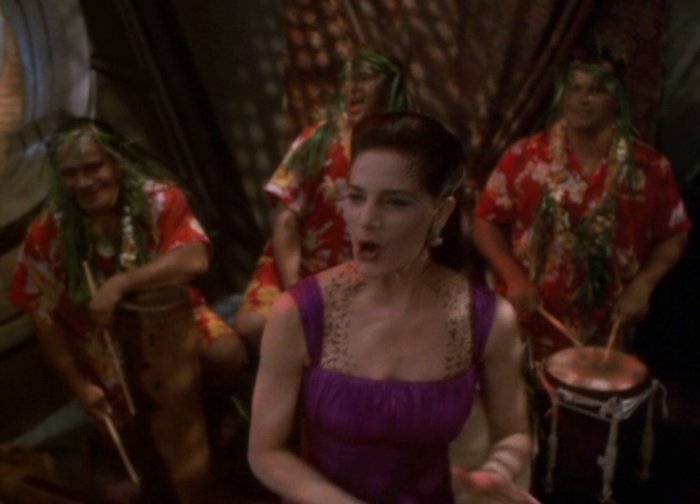 http://www.pi-con.org
Long time fans might remember a fateful day in 2007, when the intrepid crew of the UBS Shameless came together with con attendees, and christened our mighty ship during 2PiCon, an event that still lives on in legend as "The Painsphere Incident." Neither hurricane force winds nor running out of rum has dulled our enthusiasm for this convention. PiCon will always have a special place in our history.
Returning triumphantly from their hiatus, 8Pi-Con will be June 27-29th, and the UBS Shameless will be there to party it up on Saturday Night! We are particularly thrilled that long-time Special Friend (with Benefits) Of The Ship, Justine Graykin, is this year's Guest of Awesome.
Between Nauticon in May and Picon in June, the next couple of months are looking pretty damn spectacular. See you then!
-Command Liften "Noodles" Kherry, XO.